At Loveland-Madeira Rd. across from Loveland Creamy Whip
Next to Smoothie King at the corner of Kemper Rd.
At Upper Cut, We Do Great Things For Your Head
Welcome to Upper Cut Hair Design, where we offer a high level of quality services and products in a fun, comfortable and relaxing environment. If you are new to our salon, we have two convenient locations serving Loveland, Montgomery, Landen, Symmes Township, Milford and surrounding areas. We hope to add you to our family of long time repeat customers. What keeps so many coming back? Most say it is our impressive value, professional service, expertise, and our friendly, relaxed atmosphere. Come find out why for yourself. We hope to see you soon.
Upper Cut Hair Design Loveland
Upper Cut Hair Design Montgomery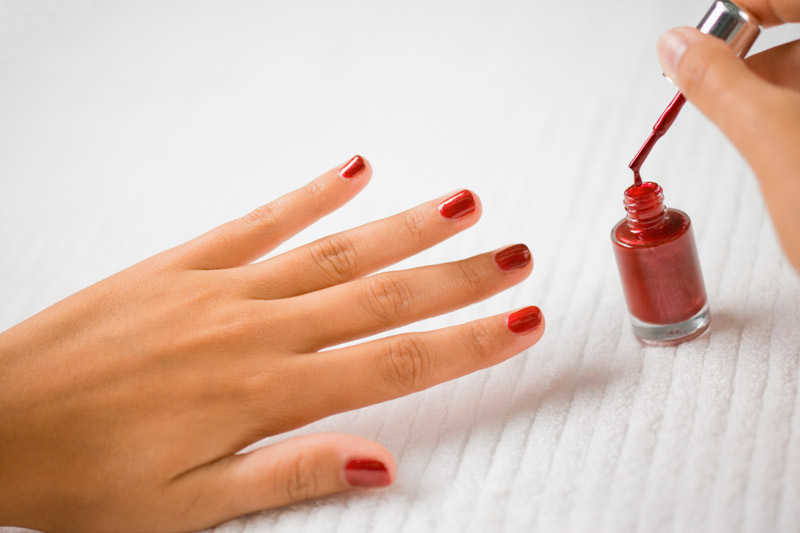 At Upper Cut Hair Design we work as a team. Please feel free to receive services from any team member of your choice!
View Our Services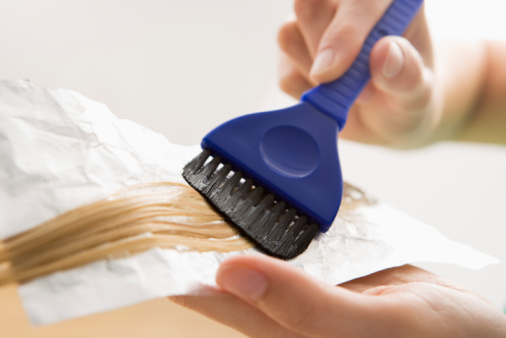 Keep the look you love in between salon visits with our extensive line of take home products.
View Product Line